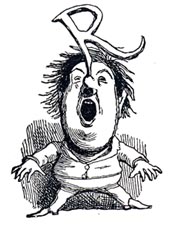 Series of Very Abbreviated Versions of Classical Philosophical Works for Very Busy People.

There is a fee to access the library. In addition to Conjectures and Refutations there is The Poverty of Historicism, The Logic of Scientific Discovery and Unended Quest (and many other CR resources in addition to a wide selection of other books, fiction and non-fiction).

Chapter 1.

Science: Conjectures and Refutations
  (in full).
Chapter 2:

The Nature of Scientific Problems and their Roots in Science
Chapter 3:

Three Views Concerning Human Knowledge
Chapter 5:

Back to the Presocratics
Chapter 7:

Kant's Critique and Cosmology
Chapter 8:

On the Status of Science and Metaphysics
Back to Rathouse
Home/Index






Back to
Writings about Popper
Conjectures and Refutations

Karl Popper