Welcome to the first Revivalist - Summer edition . 2003.  This section of the site covers the arts, letters and history of ideas, and pays tribute to people who in some cases have been forgotten or overlooked. It remains to be seen how this area will be organised and for the moment the focus will be on various people who have made significant contributions. Any ideas or suggestions are welcome. Please contact me
here.
------------------------------------------------------------

In view of the unexpected bestseller status of his book Dawn to Decadence, Barzun hardly needs to be revived, though he has been on the bestseller list before (and on the cover of Time magazine) and he well knows the fickleness of intellectual fads and fashions.

(1917-1976)

James McAuley is one of Australia's finest poets. In addition he was a wide-ranging scholar and an inspiring teacher. In the conservative 1940s he was an anarchist and an agnostic.  In the 1950s he defied the intellectual tenor of the times  to become a Catholic and a militant anti-communist editor of the Quadrant magazine.

His engagement in politics and public affairs was courageous and principled. He lived in a time when many intellectuals cast their lot with the enemies of civilisation and the open society. Through the turmoil of these years he suffered from desperate inner conflicts but despite many distractions including serious illness he was still at work consolidating his poetic achievements when he died, not yet 60 years of age.

essays . criticism . poetry . profiles . reviews . ideas

(1900-1968)

Winters combined the careers of poet, critic, teacher and scholar despite the resistance of superiors who tried to convince him early in life that these roles are not compatible. He insisted that literature is too important to allow its various aspects to be hacked up and distributed to different groups of specialists.

'And from my pillow, looking forth by light  

Of moon or favouring stars, I could behold  

The antechapel where the statue stood  

Of Newton with his prism and silent face,  

The marble index of a mind for ever  

Voyaging through strange seas

of Thought, alone.'

                                                         William Wordsworth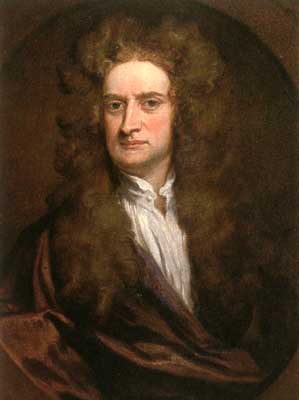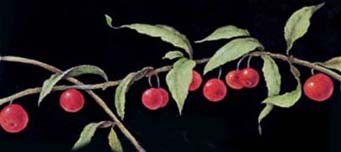 Two Australian poems by A. B Paterson (1864-1941). His most famous poem is Waltzing Matilda - Australia's unofficial national anthem.

A very Australian poem by WT Goodge

(1862 - 1909).

One from Anon.

A contemporary poet, Dennis  Hammes from

North America writes in classic sonnet form.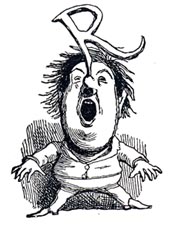 This exciting paper by Roger Sandall describes how the much mythologised 'Lawrence of Arabia' anticipated some of the methods, motives and themes of contemporary Islamic terrorism.

Copyright of articles rests with the individual author.